Having been working since 2012 with Remarkable Arts – which encourages youngsters to get involved with music, dance, and drama – Hudson Contract has underlined its continuing support with a £10,000 donation.
Our Commercial Director Lesley Jackson says: "Remarkable Arts is an important local initiative and one we feel strongly about. It's really important to make sure young people have a creative outlet and over the years, we've watched Remarkable Arts go from strength to strength,  working with over 500 participants on more than fifty separate projects all across Yorkshire.
"Our donations have helped fund specific events including an annual youth music event at the Bridlington Spa, taster workshops, an apprenticeship scheme that gives professional development opportunities to young people on the way to University and further education, and projects for young people with special needs."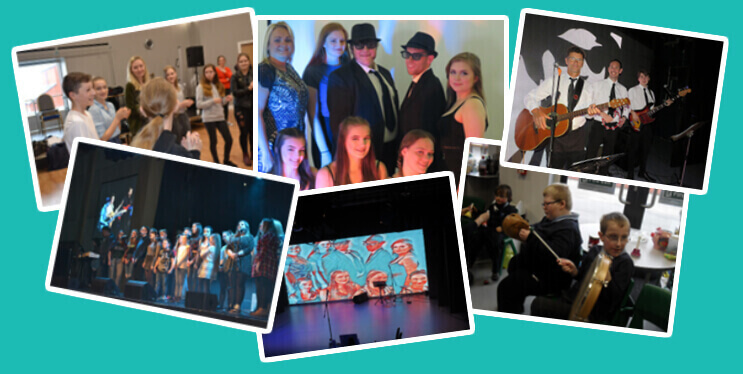 Remarkable Arts director, Mark Howley adds: "Hudson Contract's support enriches the cultural landscape of Bridlington. It's inspiring to find a business so willing to help the community in which it lives while asking for nothing in return.
"At a time when so many arts organisations have to curb their activities because of falling levels of financial support Remarkable Arts can continue to make a real difference to the lives of hundreds of young people.  We've got dozens of individual stories about young people whose participation in Remarkable has been life-changing, along with others who are now starting to pursue careers in the arts."
Hudson Contract also sponsors the Youth Development Officer at Bridlington Rugby Club and we run an official Apprentice Sponsorship Scheme helping 20 new recruits embark on a career in construction every year.