It has been a tough year for many of us but this Christmas spare a thought for the family of Jay Bucknole, a self-employed plumber from Essex. The 49-year-old father of three was diagnosed with pancreatic cancer in the summer. Despite early hopes the illness could be treated, doctors found the cancer had spread and would be terminal.
Friends and the wider construction community have rallied round and launched a fundraising campaign to support the Bucknole family during the difficult months ahead and help give them a special Christmas to remember. The fundraising organiser Denise Lowery has said the campaign will also support Pancreatic Cancer UK in its charity work.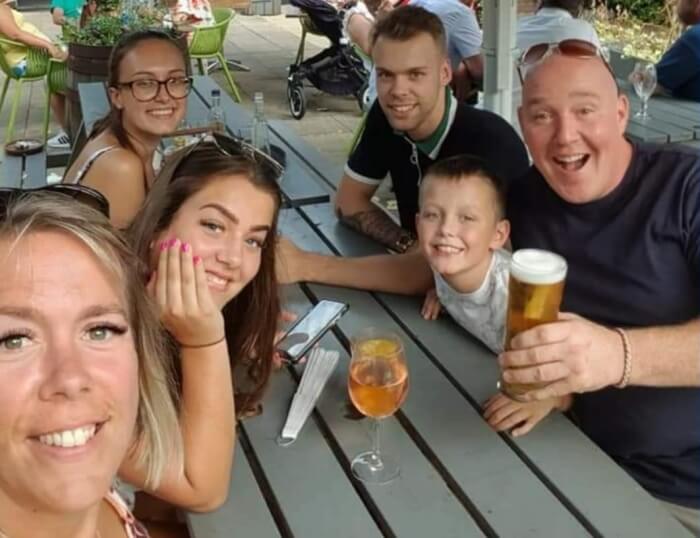 Writing on her Go Fund Me page, Denise said: "It has been so difficult to witness the pain and suffering this has caused to the family but their strength in dealing with such a horrific situation has been and continues to be admirable."
She added: "In a matter of weeks, Jay and wife Jemma have gone from both working, earning and maintaining the family home budget to having no income whatsoever. At a time like this, the family should be thinking about making memories in the time they have left, using the good days that Jay has throughout his cancer treatment to try and put smiles on their faces and creating a home environment suitable for Jay to live out the life he has remaining as comfortably and enjoyably as possible."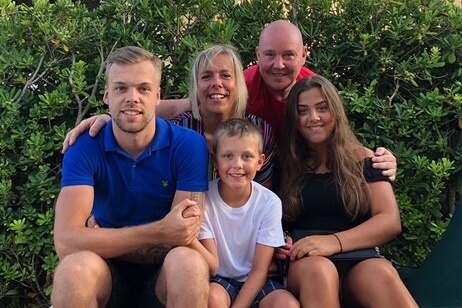 More than 10,000 people are diagnosed with pancreatic cancer every year. Symptoms include pain in your tummy or back, losing weight without meaning to, indigestion, jaundice, and changes to your bowel habits, according to Pancreatic Cancer UK.
At Hudson Contract, we are proud to support Jay Bucknole, a self-employed tradesman and part of the lifeblood of our industry.
You can support the family through the Go Fund Me page.