The subject of mental health can be a difficult topic to discuss in construction. That's why Hudson Contact is backing an apprentice who is doing a series of big challenges to raise money for the Lighthouse Club and State of Mind Sport charities.
Logan Price is an assistant site manager at major groundwork contractor O'Halloran & O'Brien who is undertaking a site supervisory apprenticeship at London South Bank University. He experienced some challenges with his mental health and needed to take time away from work. His employer supported him throughout and Logan was able to carry on with his studies.
Logan said: "As a result of my mental health issues, I became motivated to embark on a personal challenge in order to raise money for mental health awareness specifically for those who are working in the construction sector and in particular young people."
He is aiming to climb Mont Blanc, the tallest mountain in western Europe, this August and to help prepare, he is planning to do the Four Peaks challenge by summiting Ben Nevis in Scotland, Helvellyn in England, Snowdon in Wales and Carrauntoohil in Ireland within 48 hours in May.
Logan has set a fundraising target of £25,000 to be used for the health and wellbeing of construction workers and others impacted by mental health concerns.
Ian Anfield, managing director of Hudson Contract, said: "Logan is a valued and well-respected management apprentice at our longstanding client O'Halloran & O'Brien. We applaud him for speaking out about his mental health issues and taking on these challenges to raise a large sum of money for the Lighthouse Club and State of Mind Sport charities to help others. We wish Logan the very best of luck and encourage readers to donate via his Just Giving page."
O'Halloran & O'Brien is a multi-disciplined major groundwork contractor with offices in Kent and Surrey. The company is celebrating its 50th anniversary this year and is a longstanding client of Hudson Contract.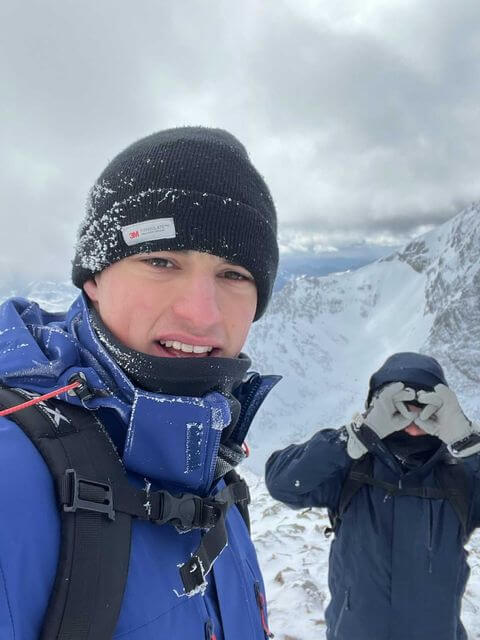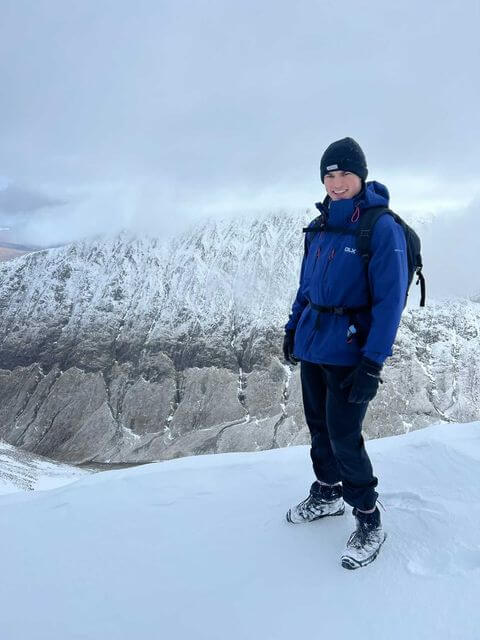 Hudson Contract works with the Lighthouse Club to draw attention to the charity's 24/7 Construction Industry Helpline (UK 0345 609 1956 / ROI 1800 939 122) and mental health app throughout its industry network.