The UK construction industry could benefit from an annual productivity boost of £3.5 billion if it increases the use of self-employed tradespeople, according to new research from leading academics.
The increase would be equivalent to the construction of more than 30,000 affordable homes in London or six general hospitals.
The research was carried out by Professor Andrew Burke of Trinity Business School, Professor Marc Cowling of Derby University and Professor Samuel Vigne of Luiss Business School for Hudson Contract, which manages the biggest payroll in the UK construction industry.
Prof Burke has led successive editions of research into the economic role of freelance workers in the construction industry. He unveiled the latest study at the Construction Productivity Conference in Westminster on May 10.
Summarising his research, Prof Burke said: "Construction firms that utilise more than the average of a 37 per cent freelance share of total workers generate 7 per cent more output per annum than businesses that use a below average share of freelance workers. This equates to an annual increase of £3.5 billion per annum for the British construction industry."
The researchers estimated a model to analyse productivity in the construction industry over the period 1996-2019, accounting for the influence of capital as well as a blended workforce model comprising the combined and unique effects of employee and freelance labour. The research is based on data from the Office for National Statistics.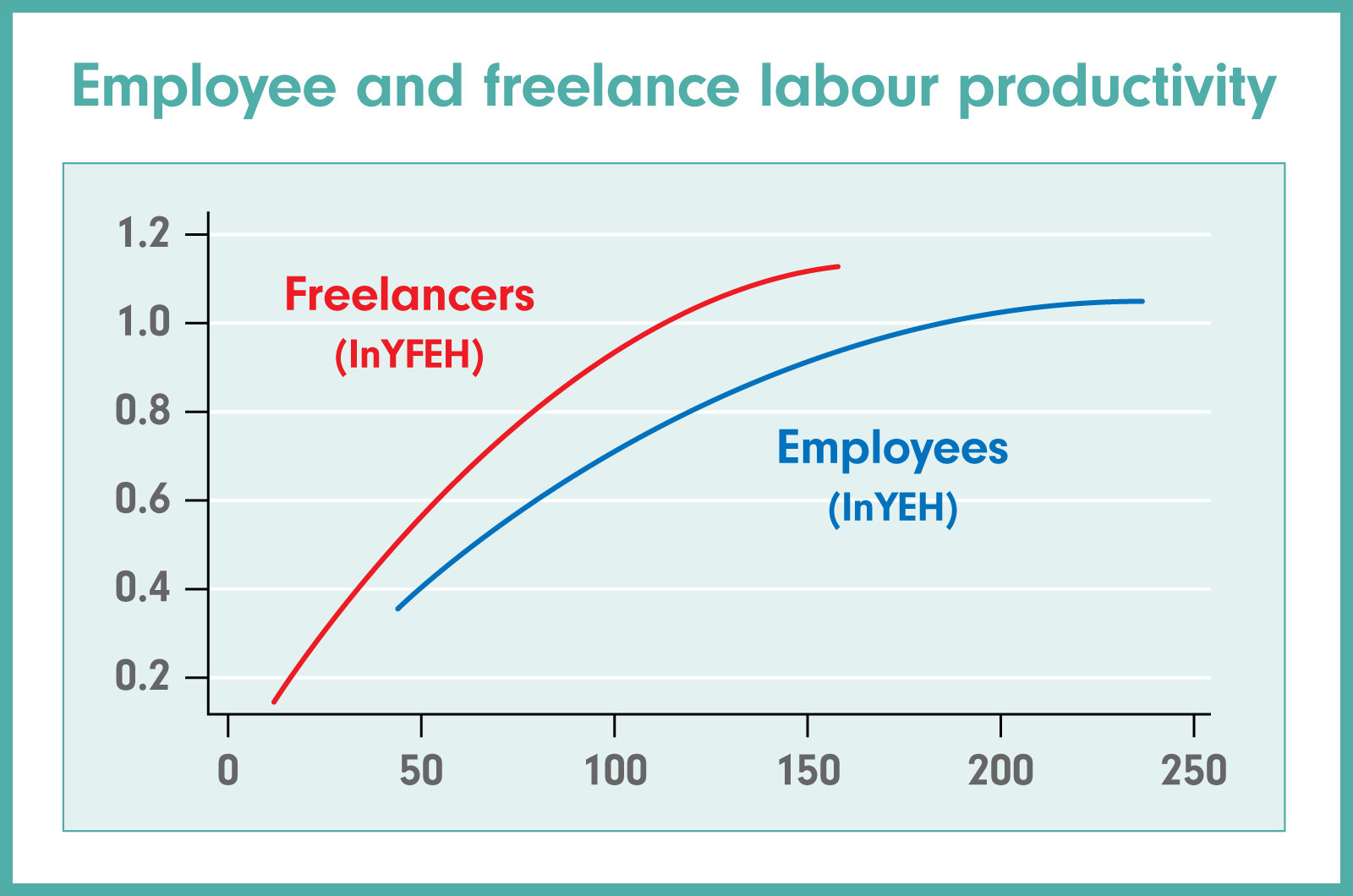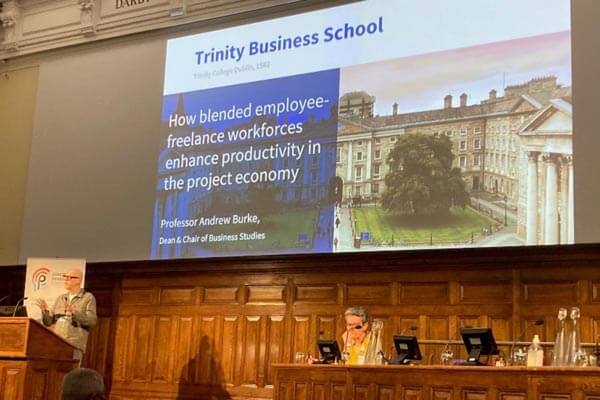 David Jackson, the founder and chairman of Hudson Contract, said: "These findings confirm what we have known for years – that legitimate freelancers are vital drivers of economic efficiency. Yet some industry leaders are pushing to increase direct employment in construction and are perpetuating myths about self-employment.
As a senior union representative once said, try telling a bricklayer earning £1,000 a week that he should go on the books for £650: he will tell you where to go.
"We hope this new research will help bust some of the myths about self-employment in construction and should be taken seriously by industry leaders and politicians if they want to increase productivity and deliver more housing and infrastructure such as affordable homes and new hospitals, especially when the taxpayer is picking up the bill.
"It is a fundamental right to be self-employed and people should not be denied it."
The Construction Leadership Council, which is co-chaired by the Construction Minister Lee Rowley, has called for a shift to direct employment to improve training and productivity.
The cost of building a new affordable home in London is £114,000, according to analysis published by the BBC. The Queen Elizabeth Hospital Birmingham, the largest single site hospital in the UK, cost £545m to build.