HMRC is urging construction companies to do due diligence on their payroll suppliers after successfully prosecuting a globe-trotting tax consultant – and former Inland Revenue employee – who stole £6.9m from construction workers' pay packets.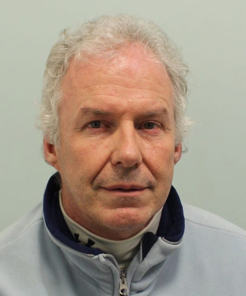 HMRC said David Michael Hughes, known as Mike Hughes, 55, from Kent, posed as a legitimate payroll service provider and led a financial conspiracy using a web of bank accounts, plus UK and offshore companies to steal millions in taxes from his clients. He was jailed for nine-and-a-half years in August 2018 and has now been ordered to repay £1.7m within three months or face a further four years in jail.
Ian Anfield, managing director of Hudson Contract, said: "Construction companies should double-check their arrangements if they are using outsourced payroll providers because, as this case has demonstrated, there are fraudulent people operating in our industry."
Hudson has previously warned about payroll companies presenting themselves as commercial contractors to avoid legislation and has published a helpful checklist from its pre-eminent tax barrister on doing due diligence on potential providers.
Hughes' co-conspirators were jailed in 2016. You can read about their crimes here.