Hudson Contract is supporting Mental Health Awareness Week (May 13 – 19) by partnering with construction industry charity the Lighthouse Club to help spread the word that potentially life saving help and support is only a phone call away.
"Everyone knows someone who has been affected by mental health issues and understands how important it is to offer help whenever and wherever it's needed," says Hudson Contract Managing Director Ian Anfield.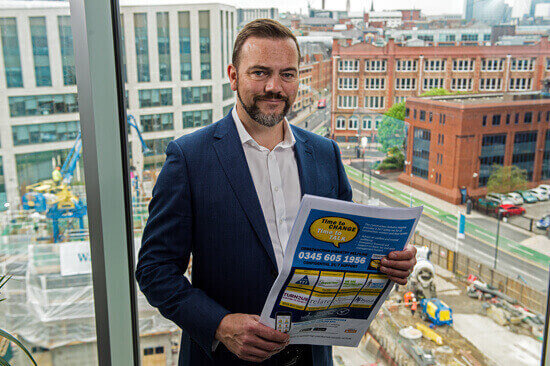 "So we have printed details of the Lighthouse Club's Construction Industry Helpline on the back of 28,000 statements being posted to subbies this week. If we help just one person that will make the exercise entirely worthwhile."
The Construction Industry Helpline provides a 24/7 safety net for workers and their families, offering advice on welfare and mental wellbeing, emergency financial aid and support on legal, tax and debt management matters. Last year, it supported 1,662 families in crisis and delivered nearly £1.5m in emergency financial aid.
The Lighthouse Club has also launched a mental health app, with information and guidance on stress, anxiety, depression, anger and suicidal thoughts. Chief Executive Bill Hill says:  "Two construction workers take their own life every single working day, and it's vital that no-one ever feels alone in a crisis.  We can help, but only with the support of others within the industry. Hudson Contract's assistance is valuable and even more so if other firms reading this article lend a hand to spread the word."