The number of new complaints taken to employment tribunal shot up by 20 per cent over the last quarter, according to latest government statistics.
The Ministry of Justice recorded 13,225 cases between October and December, compared to 11,039 the previous quarter. The overall number of employment tribunal receipts was up 27 per cent year on year.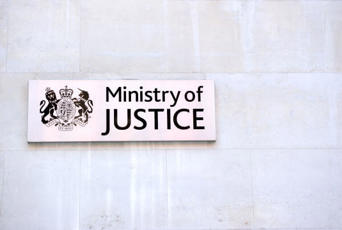 The statistics also showed a 23 per cent increase in the average length of tribunals to 48 weeks, while the number of cases settled out of court rose by 22 per cent.
The Ministry of Justice said demand for employment tribunals had surpassed pre-Covid levels and was likely due to the rise in unemployment and changes to working conditions seen during the pandemic.
Ian Anfield, managing director of Hudson Contract, said: "Having to deal with an employment tribunal can be very costly in time and money, especially when you are trying to deliver profitable work in difficult operating conditions.
"These statistics show why we always do the hard work behind the scenes with detailed audits to prove our contracts are being used correctly by clients and operatives alike.
"Hudson has fought off more than 100 cases and has engaged more than 175,000 freelancers without a single instance of employment status reclassification.
"We are proud to be the trusted partner of choice for construction SMEs when it comes to employment, tax and CIS compliance and eliminating the risk of costly tribunals."